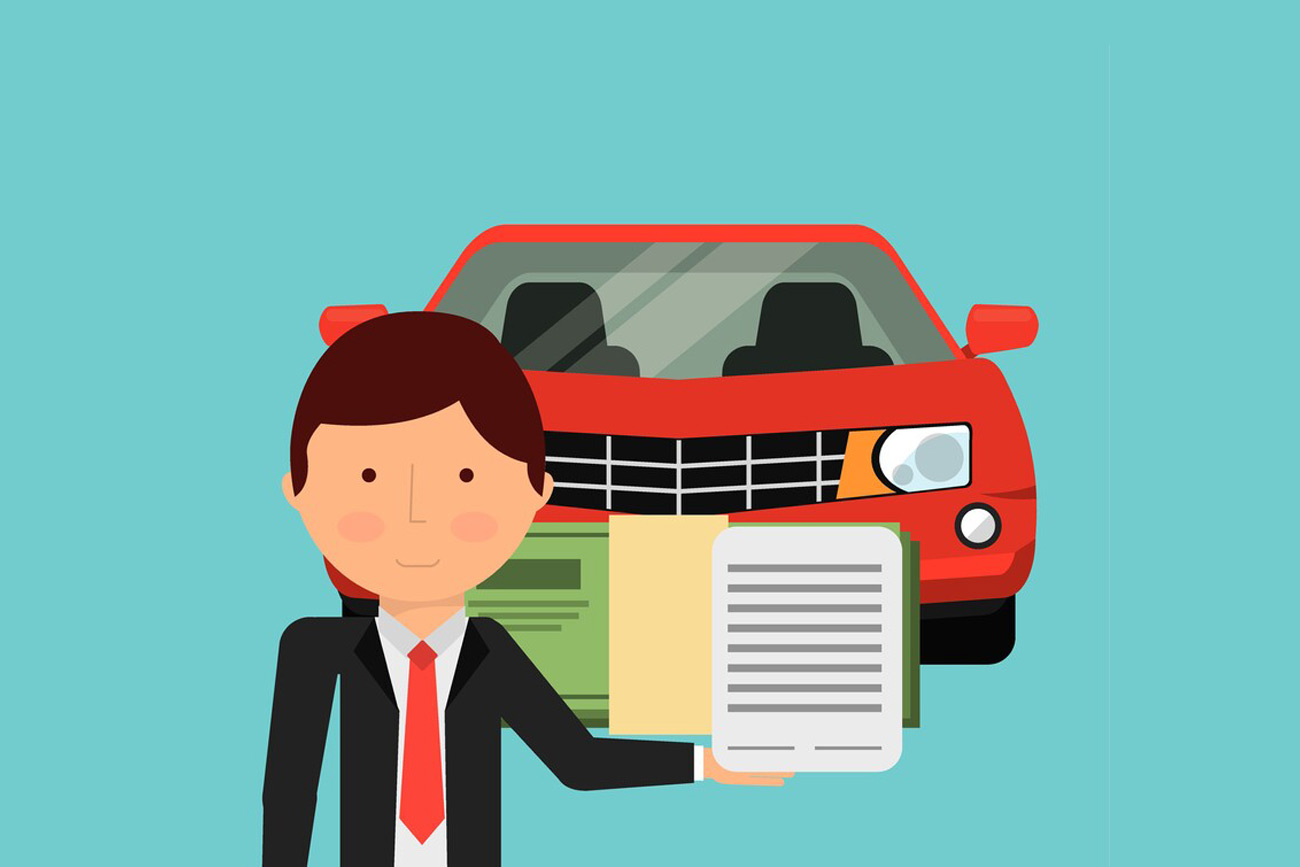 Choosing the appropriate auto insurance policy is a crucial first step in preventing financial losses brought on by third-party liability and vehicle damage. It's essential to complete your research before choosing the ideal auto insurance policy for you.
Car insurance is required by law and safeguards your finances from unfortunate auto-related incidents. You can get car insurance online too. Here are 10 suggestions for finding auto insurance that is perfect for you.
How to pick the ideal auto insurance:

Select the kind of plan that is highly suitable for your needs: Do you know what is covered in car insurance? The two primary categories of auto insurance are third-party and comprehensive. As the name implies, a third-party cover only provides financial assistance for harm to third parties. A comprehensive policy protects your own car in addition to providing all third-party benefits. When compared to an all-inclusive plan, a third-party plan is less expensive. You need to determine what you need. After that, you can select the ideal policy for you.
Compare various plans: Look for car insurance online. This can help you compare various plans by different insurers. A car insurance premium calculator can assist you here.
Check the IDV: Accurate maths is the key to obtaining a good auto insurance plan. Automobile insurance involves a lot of calculations. IDV is one of them. Make sure your IDV is calculated correctly because only then can you discover a cover that meets your needs.
Look for a deductible with an excellent option: The premium and deductible are well-balanced in the optimal auto insurance policy. In order to get the most out of your online vehicle insurance policy, choose your voluntary deductible sensibly.*
Pick the appropriate add-ons to your insurance for your car: Riders are supplemental insurance options that let you personalise your coverage. Comparing add-on coverages is a component of comparing automobile insurance. For a successful automobile policy, ensure you have the necessary riders lined up. However, remember that these riders come at an added cost. So, only get the ones that you may need.*
Verify the claims procedure: Purchasing insurance coverage is not sufficient. You should check how to claim car insurance. It is a fairly simple process. But ensure that you look at the terms & conditions when buying insurance. Check the insurers' claim settlement ratio to ensure that the process of claiming is smooth and stress-free.
Select a good insurer: The company that issues your auto insurance coverage is quite essential. The chances of finding a good plan are higher in a good insurance company. Additionally, they may have a high claim settlement ratio and a strong customer service department. Check all these factors before selecting a plan.
Examine the renewal procedure: Don't forget to check the renewal procedure. Ideally, you can instantly renew your auto insurance online, making it very convenient. Lots of insurance companies provide this facility. Renewing a car insurance can be considered as vital as purchasing new coverage itself.
Conclusion:
Ensure to follow the above given 8 tips to find a suitable car insurance policy for you. Before purchasing the policy, make sure to read the policy's terms and conditions thoroughly. Buying a policy is important, so make the decision after careful consideration. Be sure of the policy, clear any confusion and only then make the purchase.
*Standard T&C Apply
Insurance is the subject matter of solicitation. For more details on benefits, exclusions, limitations, terms, and conditions, please read the sales brochure/policy wording carefully before concluding a sale.