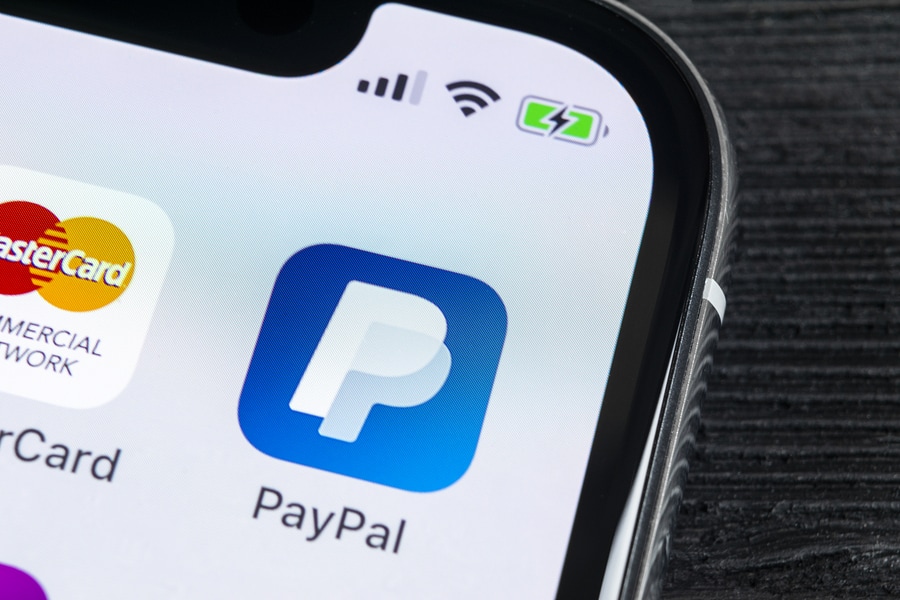 Trying to choose the right payment processing services can be confusing. Especially today, the list of options is longer than ever and customers' expectations continue to grow. Ensuring you're keeping up with the latest trends while also using a cost effective solution can be a challenge.
If you want to expand the types of payments your business accepts, you've likely considered a merchant account and PayPal. You can either use a credit card facilitator like PayPal, or you can get a merchant account from a credit card processor. The big question is, which one is right for your business? The short answer is, it depends.
Merchant Account
A merchant account is a type of business bank account that allows a business to accept and process credit and debit card transactions. This option is a more traditional way of accepting credit and debit cards. The very best merchant account services provide the basic tools and solutions needed to accept credit card and other payment transactions.
The overall cost will of course differ depending on the provider, but transaction rates usually fall between 0.5% and 5% of the transaction amount, plus 20 to 30 per transaction. Some processors will also charge a monthly fee for customer service and statements, as well as additional fees for services like PCI compliance.
PayPal
PayPal is a payment platform that has been around for some time (1998). Today, it boasts around 392 million active users and processes an average of 41 million transactions a day. As a credit card facilitator, it contracts with a third-party credit card processor to communicate with the issuing bank. It then transfers funds into its master merchant account.
For businesses, your money reaches the PayPal merchant account first and is then credited to your business PayPal account. From there, you can either keep the money in the PayPal account or opt to transfer it to your business bank account. Keep in mind, since PayPal uses just one merchant account for all users, it's very sensitive to potential fraud attempts.
PayPal vs. Merchant Account: How to Choose
Both of these options allow you to accept multiple forms of payment. They also both provide the necessary payment processing software and hardware to get the job done. The biggest difference is that their users are different.
PayPal is often the better option for startups, low-transaction businesses, international sales and ecommerce.
Merchant accounts are often the better option for established businesses, high-transaction businesses, high risk businesses and shopping card data control.
All in all, make sure the processor you choose understands your business type and industry. For example, if your business struggles with high chargebacks, a high risk merchant account is the solution you need to keep your business' growth and your customers' information secure. Only align with a provider that is equipped with the knowledge and tools to support your business.
Blair Thomas has been a music producer, bouncer, screenwriter and for over a decade has been the proud Co-Founder of eMerchantBroker, the highest rated high risk merchant account processor in the country. He has climbed in the Himalayas, survived a hurricane, and lived on a gold mine in the Yukon. He currently calls Thailand his home with a lifetime collection of his favorite books.